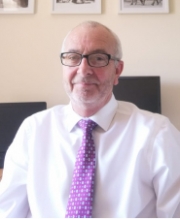 John Sibley, Financial Adviser
Tel.
07793 195254
Email.
johnjspf.co.uk
John has been working in Financial Services since 1985 and for many years has concentrated on property finance, family and mortgage protection.

He believes in building good relationships with clients and genuinely enjoys helping them achieve their goals. It is evident that clients value John's advice by their regular referrals to family and friends. He is pleased to now be helping the next generation of many of his clients.

John has always believed that providing efficient administration and strong on-going service is as important as the initial advice given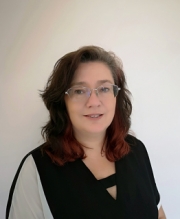 Emma Shepherd, Administrator
Tel.
07989 556334
Email.
emmajspf.co.uk
Emma has worked in Financial Services since 1986 in various roles and started working directly with John Sibley in 2008. Although not in an advisory role, she holds the CeMAP mortgage qualification.

Emma's role is to provide administrative support for all clients both at application and at any stage thereafter, ensuring that clients always have a point of contact.